More about futsal...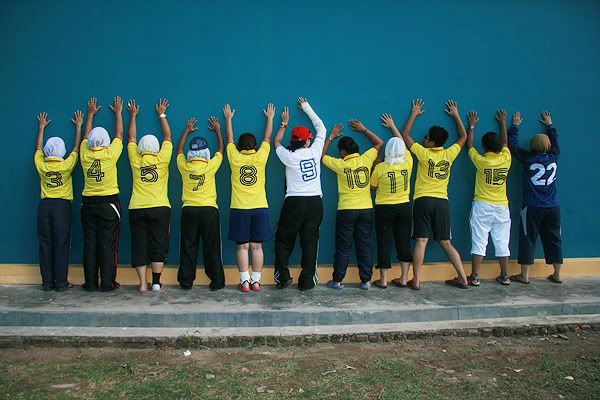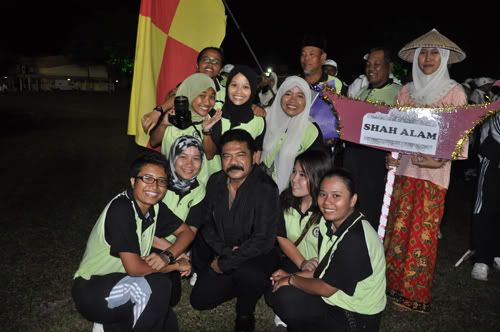 FYI, kami mewakili team
MALAYSIA
telah berjaya mendapat
tempat ke-3
dlm acara futsal wanita sempena Karnival Sukan Staf Kampus UiTM tahun ini.. 1st time kitorg join game intercampus nih.. alhamdulillah, 1 keputusan yg agk mberangsangkn..
and 1st of all, thank you Allah for our archievement..
special thank you and loves to my parents yg support minat anakandanya ini..
my lovely fiancee.. tq coz tak halang zu utk trs bmain..
kakak2 ku yg sentiasa mdoakn kejayaan ku..
team semut hitam yg sudi mbantu kami spanjang latihan..
my family and friends.. yg turut setia mnyokong aku..
[ i dont write a name sbb nnt ada yg kecik ati if i tlupa. so, kira u ol semua la yek... ]
* TEAM MALAYSIA.. we do really enjoy our games!!!